2022 SUMMIT SPEAKERS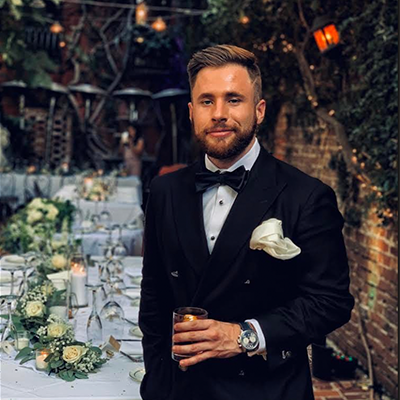 Bespoke clothing designer Mitch Purgason has made and styled clothes for Bubba Wallace, Gary Vaynerchuk, Christian McCaffrey, George Kittle, and 115 other professional athletes and business executives around the country. Mitch started from scratch with no seed money and is now operating with up to $2.4 million a year in revenue. In addition to Stitched by Mitch, his custom clothing company, Mitch also started his own consulting company that advises E-Commerce brands on their supply chain solutions and how to raise capital. Mitch is on the board and an advisor of Lasso, a compression sock company with the highest compression of any sock on the market. Lasso has raised over $5 million and has been worn by the likes of Cam Newton, Bradley Chubb, Von Miller, and Olympic athletes across the globe.
Mitch graduated from Appalachian State in 2015 with a Bachelor of Science in business administration in management.
---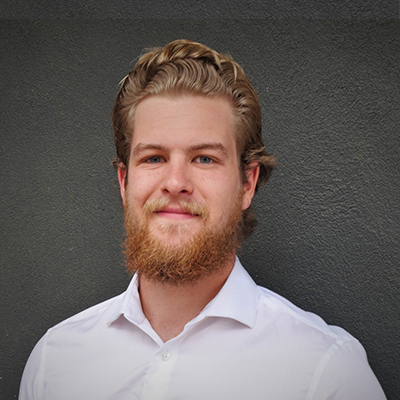 Jordan Henry is co-founder and Chief Operating Officer at Hologress, LLC, a world-leading provider of real-time simulation software for games. Jordan's years of gaming industry experience started at an early age. Building his first computer at 13, he began pursuing animation and 3D character creation. Jordan's most notable projects include Shrapnel, Arma 3, and player unknown battlegrounds.
---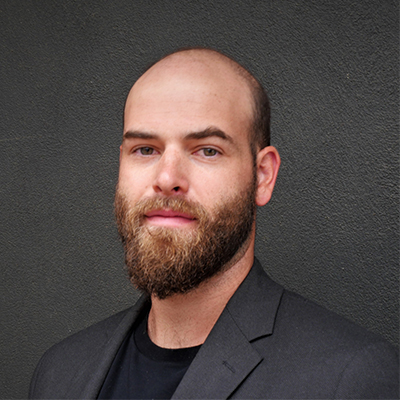 Graham Henry is a gaming industry veteran. Graham is the co-founder and Chief Executive Officer at Hologress, LLC, a world-leading provider of real-time simulation software for games. Graham has over a decade of experience delivering AAA titles and world-class 3D tools. His contributions include Fortnite, Gears of War, Infinity Blade, Ghost Recon, Shrapnel, and Unreal Engine 4.
Graham graduated from Appalachian State in 2017 with a Bachelor of Science in physics.
---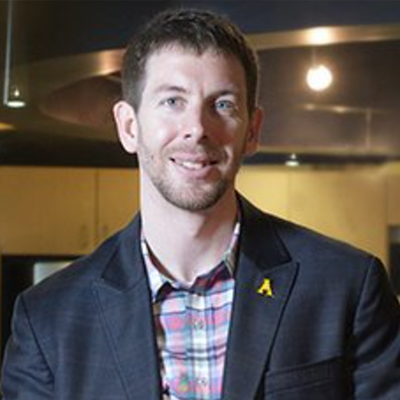 Brandon Adcock is co-founder and CEO of Adaptive Health, a health and wellness company that manufactures markets, and distributes dietary supplements directly to consumers and major retail chains. Adaptive Health is consistently one of the fastest-growing companies in Charlotte. Brandon has been recognized among the 40 under 40 by the Charlotte Business Journal. Brandon graduated from Appalachian State University in Boone, North Carolina, and has been an active advisor and supporter since.
Brandon graduated from Appalachian State in 2006 with a Bachelor of Science in Business Administration in marketing and a Bachelor of Science in political science.
---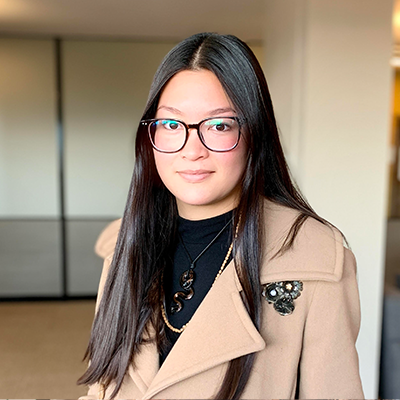 Mara Soo is the Founder & CEO of the Traction Dog Training Club, the most prominent dog training company in Boulder, Colorado. Recently expanded to California and Texas, Traction's focus is on providing its clients with the classiest experience offered while providing its trainers with the best employment opportunity offered.
Prior to founding Traction, Mara continuously found herself choosing between her love of animals and her desire to do well in business. Zoo keeping and sport horse training provided limited opportunities to get involved in business operations, and her roles with a fin-tech startup and an employment services startup left little room for animals.
Then, while working in Denver as a dog trainer and luxury property locator, she noticed the shocking impact of the different ways property staff dressed, and decided to introduce a luxury appearance to the drool-filled dog training industry. Today, Traction dog trainers work as peers to their successful clients and appear in private jet commercials, corporate CEO's offices, and La Jolla homes.