STUDENT CLUBS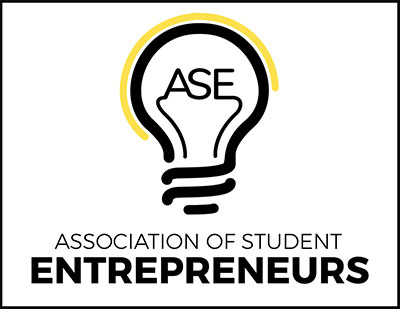 The Association of Entrepreneurs (ASE) is a club for students that want to explore entrepreneurship. Through workshops, projects, panel discussions, guest speakers, networking, and field trips, students learn what entrepreneurship is all about. Starting your own venture is exhilarating and requires courage and determination. Stick your toe in the water and discover whether entrepreneurship is right for you.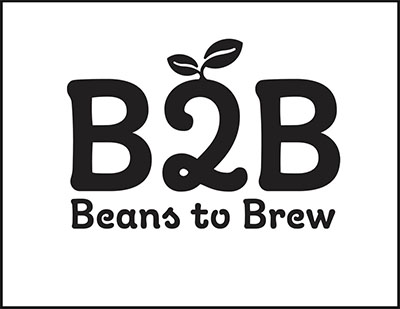 Beans 2 Brew (B2B) is a student-run coffee shop in Peacock Hall that has been organized as a North Carolina nonprofit corporation. Founded to fill the need for a fresh cuppa Joe on the way to class, students learn by doing. Leadership, accounting, marketing, supply chain, staffing and human resources are just the beginning. Build your resume with real-world experience and come join our team!
We believe that business is a force for good in the world. As part of a worldwide organization of exceptional students, Enactus uses an entrepreneurial mindset to help address the 17 UN Sustainable Development Goals right in our own backyard. Currently, our team is focused on helping to alleviate food insecurity in the western North Carolina. Come give us a hand and help us figure out what's next.