WHAT'S HAPPENING AT THE CENTER FOR ENTREPRENEURSHIP?
Become a Founding Member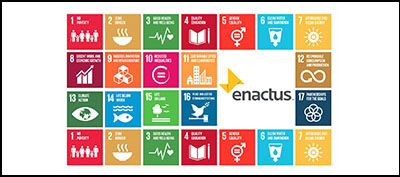 We are looking for founding members for an Enactus chapter at Appalachian. Enactus is a global nonprofit organization that taps into the compassion, drive and creativity of students to address the 17 UN Sustainable Development goals in local communities. Learn more about Enactus here.
JUMP ON THE FASTTRACK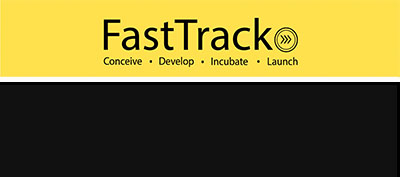 FastTrack is an accelerator program that includes individual coaching and a comprehensive series of practical workshops to help turn ideas into businesses. LEARN MORE AND SIGN UP.
Learn more about the TICFE