Transportation Insight Center for Entrepreneurship: Unlock Your Potential
Do you possess a brilliant business idea but wonder if it's viable? Are you already running a business and eager to supercharge its growth? Perhaps you find yourself somewhere in between, still exploring the concept of "entrepreneurship." Well, you're in for a treat! Regardless of where you stand on your entrepreneurial journey, the Transportation Insight Center for Entrepreneurship (CFE) at Appalachian State University is your ultimate destination.
At CFE, our mission is clear: to cultivate an entrepreneurial mindset and offer invaluable mentorship to empower you in achieving your own compelling goals. We are dedicated to equipping you with a diverse range of resources that not only support but also accelerate the development of a growth-oriented mindset. There are numerous pathways to connect with us, so dive into our calendar of events and become an active part of our vibrant community. We're eagerly anticipating your visit to the Center – your entrepreneurial adventure starts here!
...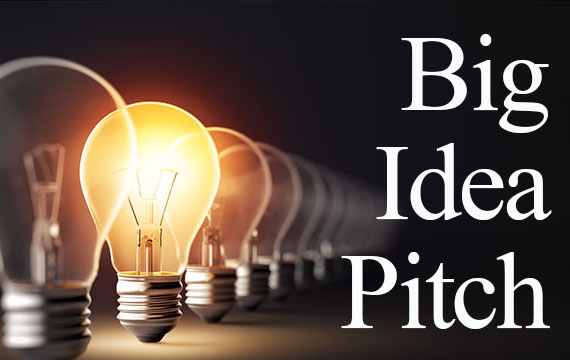 On Friday, November 3, 10 students will pitch their ideas to a panel of judges and an enthusiastic audience intent on celebrating creativity. LEARN MORE & APPLY HERE
Latest News
BOONE, N.C. — Mitch Purgason's time at Appalachian State University threaded the needle for his career in clothing design.
As students returned to full classrooms this semester, the students of Enactus Appalachian, part of an international organization dedicated t
For the second consecutive year, Appalachian State University students have competed and won in the Early Stage Competition during the Enactus...