Transportation Insight Center for Entrepreneurship
Do you have an unexplored idea and are curious whether it could work?

Do you have an active business you want to grow?

Do you fall somewhere in between?

Transportation Insight Center for Entrepreneurship (TICFE) at Appalachian State University is here to help.

At TICFE we focus on providing a full array of resources to help support and accelerate the growth of entrepreneurs. Whether you are a student, faculty, staff or alumni, we know there is no better time for you to pursue your entrepreneurial passion than right now.

Bring your ideas to the table and let's get started.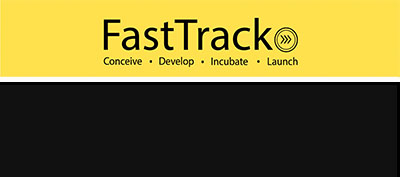 FastTrack is an accelerator program that includes individual coaching and a comprehensive series of practical workshops to help turn ideas into businesses. Join us on Wednesday, September 26 at 6 p.m. in the TICFE for the first workshop of the semester. Learn more.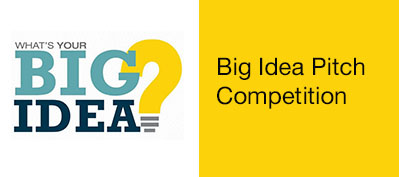 Appalachian State University's Big Idea Pitch competition is a chance for students to take an idea out of their head and pitch it for real money. Do you have an idea? Apply today to be one of 10 students to pitch an idea. The deadline to apply is Monday, October 15. Learn more and apply.
Learn more about the TICFE