Carole Moore McLeod Entrepreneur Summit
Inspiration. Education. Networking.
On Friday, November 4, students, faculty, staff, and community members were hosted on the campus of Appalachian State University for the 19th annual Carole Moore McLeod Entrepreneur Summit.
This year's Entrepreneur Summit was a celebration and homecoming of Appalachian State alumni who have gone on to become successful entrepreneurs. Mountaineers shared how they have leveraged their entrepreneurial skills to build their best life doing what they love.
The Center for Entrepreneurship knows the future belongs to those who can think like an entrepreneur and were excited for a day of inspiration, education, and networking.
ENTREPRENEUR SUMMIT AGENDA
MORNING SESSION | Grandfather Mountain Ballroom, Plemmons Student Union | 9 a.m. Doors Open (coffee, scones, and networking) | 9:30 a.m. to 12 p.m. Welcome and Speakers
---

GUEST SPEAKER: Passion to Profits with Mitch Purgason - After discovering the feasibility of importing custom-tailored business suits for fellow undergrad Mountaineers, Mitch has leveraged his natural and unique networking skills to build a business that marries his passion and talents to outfit some of the professional athletes that you know.
GUEST SPEAKERS: Power of the Pivot with Graham and Jordan Henry - With remarkable resilience and persistence, Graham and Jordan have leveraged their individual skills to set the stage for a marketplace in the Metaverse. After selling their car, living in the basement, and existing on a diet of rice and beans, the Henry brothers are now living the dream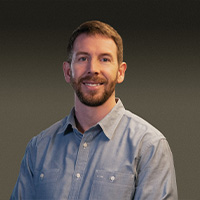 KEYNOTE ADDRESS: The Perspective of a Pro with Brandon Adcock - With inspiration received at the Entrepreneur Summit of 2005, Brandon has leveraged the power of digital marketing to build a rapidly growing, global company that delivers scientifically-validated supplements and brands that promote the health and wellness of its customers.
...
LUNCHEON | Parkway Ballroom, Plemmons Student Union | 12 to 1:30 p.m.
---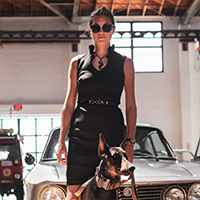 LUNCHEON SPEAKER: New Tricks with Mara Soo – 2800 years ago, Confucius said that if you do what you love, you never work a day in your life. What would you do if you were not afraid to fail? Come hear how Mara found her calling and built a highly profitable and growing business that doesn't feel like work.
...
AFTERNOON SESSION | Grandfather Mtn. Ballroom, Plemmons Student Union | 1:30 to 3 p.m.
---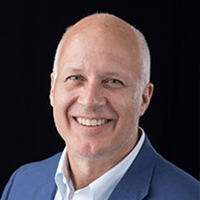 IDEATION WORKSHOP with Erich Schlenker, Managing Director of the Center for Entrepreneurship: Join us for an Ideation Workshop that will help you identify your own personal toolkit and discover the problems you are uniquely positioned to solve. Opportunity is everywhere if you approach the world with an entrepreneurial mindset. Let's take that first step together.
...
NETWORKING AND BIG IDEA PITCH COMPETITION | Parkway Ballroom, Plemmons Student Union | 3 to 6 p.m.
---

EXPERIENCE & EXPERTISE: Network with local entrepreneurs, industry experts, students, staff, and community members. Come grow your community.
EXPLORATION: Listen to 10 student pitches and cheer on young entrepreneurs who are willing to take ideas out of their heads and explore the possibilities entrepreneurship can create. (And stick around to vote. Help decide who is worthy of the Audience Choice Award and an additional $500 cash prize!) LEARN MORE ABOUT THE BIG IDEA PITCH