Carole Moore McLeod Entrepreneur Summit
Inspiration. Education. Networking.
On Friday, November 3, 2023, students, faculty, staff, and community members were invited to be inspired by the roads less traveled and learn how to forge their own entrepreneurial path.
At this year's 20th Annual Entrepreneur Summit, participants heard from a lineup of App State Alumni who shared their unique journeys into the world of entrepreneurship. These amazing entrepreneurial alumni discussed their challenges, unexpected turns, and the decisions that shaped their success. Participants learned about different approaches, unconventional choices, and the passion that drove these entrepreneurs forward.
The Center for Entrepreneurship knows the future belongs to those who can think like an entrepreneur and were excited to have shared a day of inspiration, education, and networking. Thank you for registering and joining the Summit!
OVERVIEW OF THE 2023 ENTREPRENEUR SUMMIT
MORNING SESSION | Grandfather Mountain Ballroom, Plemmons Student Union | 9:30 a.m. Doors Open (coffee, scones, and networking) | 10 a.m. to 12:30 p.m. Welcome and Speakers
---

GUEST SPEAKER: Finding Your Beat: From Classroom to Club, An Entrepreneur's Dance of Transformation with Jaime Kravitz '10
Entrepreneurship is often compared to a journey, and for Jaime, it has been a path of change and growth.
Jaime shared how she shifted from an educator to a respected event MC and DJ in Cleveland, Ohio. Her compelling story of moving from chalkboards to turntables highlighted the diverse avenues of entrepreneurship. Balancing her love for education and entertaining audiences, Jaime showcased that entrepreneurial endeavors can take various forms and directions.
The audience was captivated by Jamie's narrative, which reminded us that in the entrepreneurial space, every ambition has its own distinct tempo.
As owner of The Energy Producer, a noted woman-led event entertainment company in Cleveland, Jaime's focus extends beyond music. She emphasizes creating personalized experiences, amplifying energy, and realizing her clients' visions.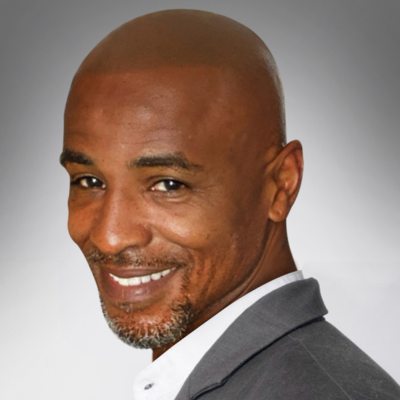 GUEST SPEAKER: Concept to Cocktail: The Resilient Path of an Entrepreneur with Dr. Tony Reese '96
The journey of entrepreneurship is often intertwined with passion, adaptability, and vision. Dr. Reese exemplifies this with his bold decisions and unwavering courage to tread on lesser-known paths.
For over two decades, Dr. Reese has made big strides in the world of Communication and Design. His diverse experiences range from the rigorous environment of the U.S. Marine Corps to the pioneering world of UI/UX design. However, his entrepreneurial spirit called him to uncharted domains, culminating in the creation of Vibe Black Vodka.
Through Dr. Reese's narrative, participants were given a glimpse of the tenacity required to identify market opportunities, leverage diverse talents, and shift gears into unfamiliar territory. Dr. Reese's journey inspired the audience as they learned about his journey from a successful Creative Director to a Spirits Brand Entrepreneur, emphasizing the limitless potential inherent in the entrepreneurial spirit.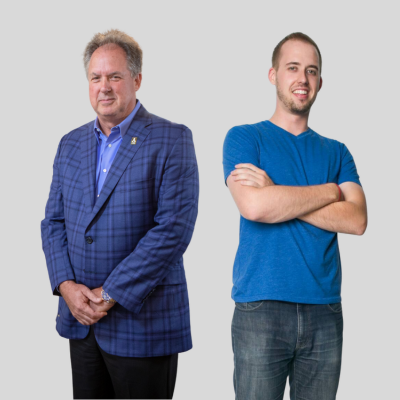 KEYNOTE ADDRESS: Two Generations of Mountaineer Innovation: Anatomy of a Startup, from Funding to Selling the Business with Steve Norwood '80 and Tyler Norwood '12
The 20th Annual Entrepreneur Summit brought together an extraordinary father-son duo: Steve, CEO turned investor, and his entrepreneurial son, Tyler. Together, they shared their journey down "The Road Less Traveled."
Steve's impressive career in building tech companies and Tyler's global venture capital expertise provided a compelling intergenerational perspective on achieving business success. Together, they shared their stories of innovation, resilience, and the application of the entrepreneurial mindset.
Students, faculty, staff, and community members learned how these App Alumni blazed unique entrepreneurial paths. Participants also gained valuable insights into charting their own course toward entrepreneurial excellence, leaving the session inspired by the dynamic duo's wisdom.
...
LUNCHEON | Parkway Ballroom, Plemmons Student Union | 12:30 to 2 p.m.
---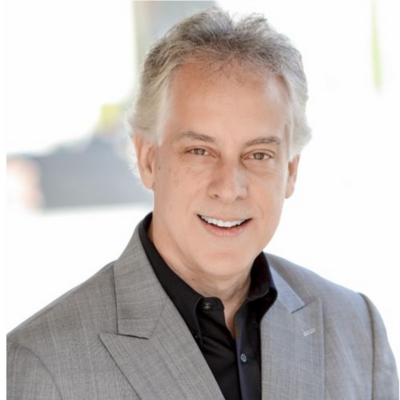 LUNCHEON SPEAKER: Ethical Roads to Redemption: Navigating Success Through Second Chances with Chuck Gallagher '79
Entrepreneurship is a journey that often veers off the beaten path. For many, it's about confronting the unknown and making decisions that can lead to both unexpected triumphs and unforeseen challenges. Chuck's story is emblematic of this spirit. As the acclaimed author of "Second Chances" and a voice that has resonated across platforms from Business Week to NPR, he stands as a beacon of resilience and ethical redemption in the entrepreneurial landscape.
Chuck shared his journey, which took him from being the youngest tax partner at a renowned regional CPA firm to dealing with the consequences of his ethical lapses. He masterfully shared how in the aftermath of serving time for embezzlement, he learned to let his entrepreneurial spirit truly shine. He gripped the audience with the tale of how he turned his adversity into an opportunity and reoriented his narrative and life mission. His story wasn't just about personal resurgence; it was a testament to the power of entrepreneurship and education to transform lives.
Today, Chuck dedicates himself to advocating for ethical governance and proactive fraud prevention as a trusted advisor to global stalwarts like the FBI, Medtronic, and Barclays.
...
AFTERNOON SESSION | Grandfather Mtn. Ballroom, Plemmons Student Union | 2 to 3:30 p.m.
---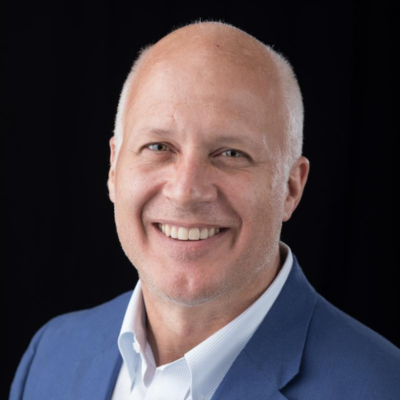 WORKSHOP: Step Zero with Erich Schlenker, Managing Director of the Center for Entrepreneurship:
We all have hopes, dreams, and expectations for our life. To achieve our goals, we know we need to plan, prioritize, and work hard. But before all that, we need clarity on who we are and what we want. We need to feel empowered. We need motivation to get us up and moving. We need Step 0.
This workshop helped nearly 100 students, staff, faculty and community members begin their personal journey of setting out to accomplish their own compelling goals!
...
NETWORKING AND BIG IDEA PITCH COMPETITION | Parkway Ballroom, Plemmons Student Union | 3:30 to 6:30 p.m.
---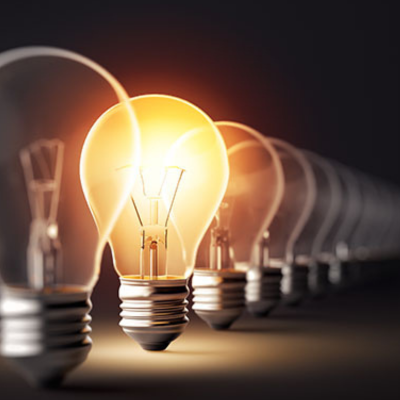 How do you end a day full of inspiration? The Big Idea Pitch Competition!
The Big Idea Pitch competition isn't just any competition; it's a testament to the diverse passions and entrepreneurial spirit of Appalachian students, across all majors. 10 students took center stage to unveil their creative ventures in 3 minutes or less.
MEET THE 10 FINALISTS AND THE WINNERS OF THIS YEAR'S COMPETITION.