Meet the B2B Team
B2B Exec Team
Gabriel Dainotto
Executive Director
Graduate Student
Masters in Industrial-Organizational Psychology and Human Resource Management and Master of Business of Administration
Hometown: Durham, NC
---
Fav Quote: "If you're achieving all your goals, you're not setting them aggressively enough." ~Laszlo Bock
...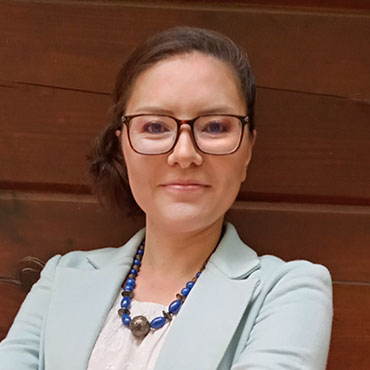 Layla Koroleva
Research and Analytics Director
Senior
Supply Chain Management & Computer Information Systems Accelerated Dual Master's: Applied Data Analytics and Business Administration Hometown: Hickory, NC
---
Fav Quote: "Not all those who wander are lost." ~J.R.R. Tolken
...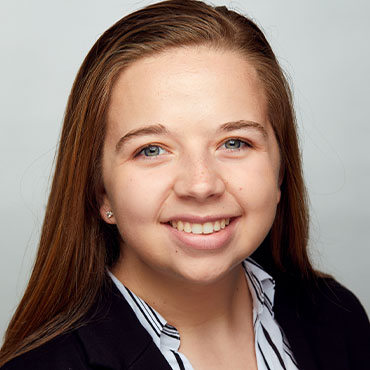 Gracie Hodgin
Supply Chain Director
Senior
Hospitality & Tourism Mgmt.
Hometown: Reidsville, NC
---
Fav Quote: "When you reach the end of your rope, tie a knot and hang on." ~Franklin D. Roosevelt
...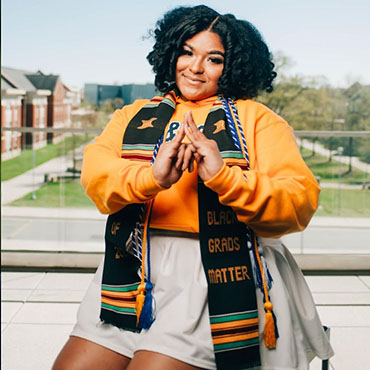 Kwani Taylor
Operations Director
Graduate Student
Industrial-Organizational Psychology and Human Resource Management
Hometown: Philadelphia, PA
---
Fav Quote: "Nothing will work unless you do." ~ Maya Angelou
...
Alyssa Hasty
Marketing Director
Senior
Marketing
Hometown: Charlotte, NC
---
Fav Quote "Life moves pretty fast. If you don't stop and look around once in a while, you could miss it." ~Ferris Bueller
...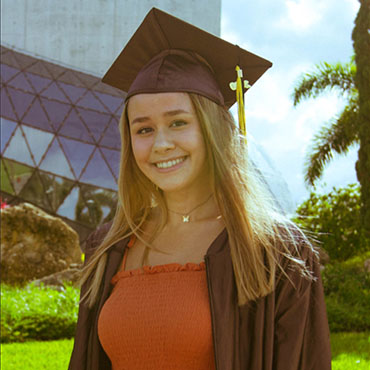 Ciara McKnight
Operations Director
Graduate Student
MA, Industrial-Organizational Psych. & Human Resource Management
Hometown: St. Petersburg, Fl
---
Fav Quote: "I'm not convinced I know how to read. I've just memorized a lot of words." ~Nick Miller