Association of Student Entrepreneurs
What is the Association of Student Entrepreneurs?
The Association of Student Entrepreneurs (ASE) is a student-led 501(c)(3) organization that empowers students to break the status quo.
Why join ASE?
Starting your own venture is exhilarating and requires courage and determination. Come stick your toe in the water and discover whether or not entrepreneurship is right for you. You can network with like-minded students and learn how to develop your entrepreneurial mindset through workshops, guest speakers, and events.
ASE is open to all majors, so don't hesitate to reach out and get involved!
Meet the Team
Saurav Adhikari
Secretary
Saurav Adhikari is an Economics and Finance major here at Appalachian State University. Originally born in the mountainous depths of the Himalayas in Nepal, his decision to attend Appalachian State was not a tough choice since the high altitude feels like home for him. He believes that success is represented by the attitude and effort that an individual exerts throughout their course. Saurav joined ASE because of a strong desire to live a financially free, self-employed lifestyle.
...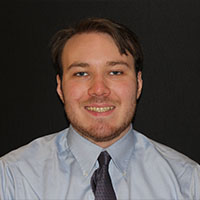 Connery Martin
Finance Director
Connery Martin is majoring in business with a concentration in economics. He is a native of Downtown Raleigh and thus finds himself at home in Boone, with its comparatively tiny King Street. Success to him is defined as the ability to sustain oneself indefinitely. Connery joined ASE because of a lifelong interest in being self-dependent and not having to play the games required of executives in corporate America.
...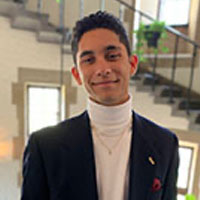 Jonah Smith
Marketing Director
Jonah is a Digital Marketing major from Greensboro, North Carolina. Jonah thinks the key to success is through determination and self-growth. He joined ASE to learn about the entrepreneurial mindset and apply that to his own lifestyle.
...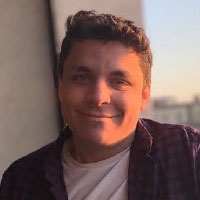 Zachary Welliver
Student Representative
Zachary is a business management major from Greensboro, North Carolina. He believes that success is measured through self-fulfillment and contentment. Zachary joined ASE to learn how to become a successful entrepreneur and to incorporate this into his future career in business.
...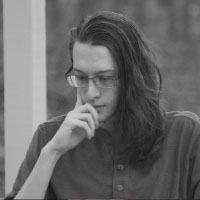 Joseph Budziszewski
Student Representative
Joseph is a communications major from Durham, North Carolina. He believes success is not a destination, but a path built by both the self and by a team. Joseph joined ASE to learn about business and help foster a community that builds success.
...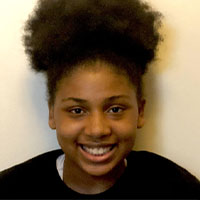 T'Kia Moore
Deputy Director
T'Kia Moore is a junior marketing major. She is involved in several clubs on campus, including being Deputy Director for ASE! T'Kia is passionate about being involved in her community as well as being a business owner of a marketing firm. T'Kia is very studious and friendly and loves making new friends.
...
Bravin Troy
Executive Director
Bravin is a communication studies major from Bolivia, North Carolina. He firmly believes that success is built from hard work and perseverance. Bravin joined ASE to get hands-on entrepreneurial experience so that he can graduate from App State self-employed.