Association of Student Entrepreneurs (ASE)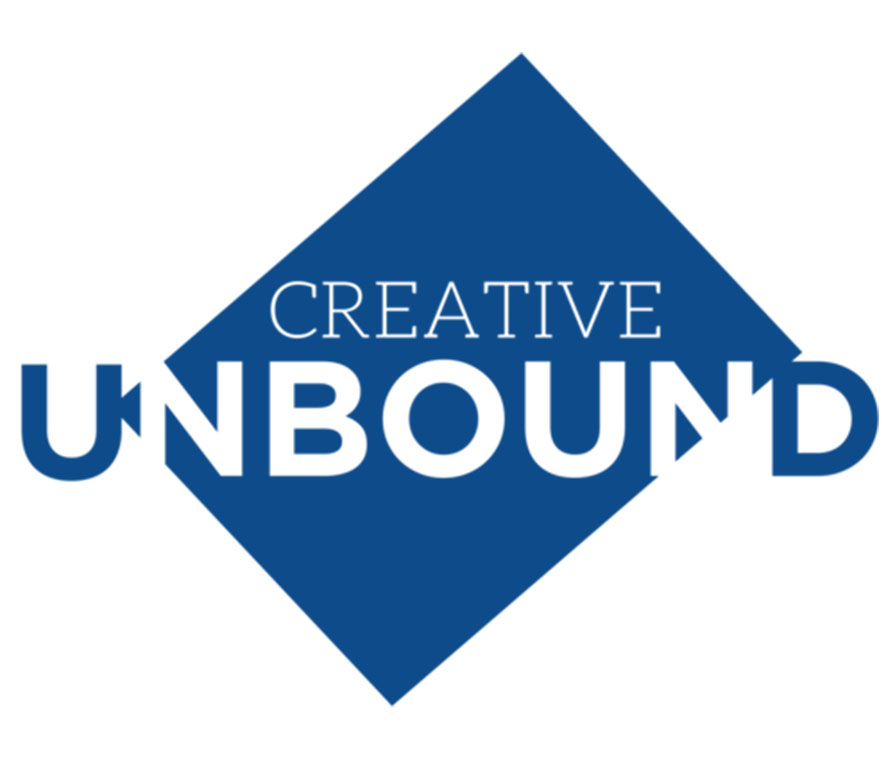 A joint venture with the Scholars with Diverse Abilities Program (SDAP) to support students in developing micro-businesses. Through peer mentorship and coaching, students with intellectual disabilities have an opportunity to explore entrepreneurship at their own rate and pace.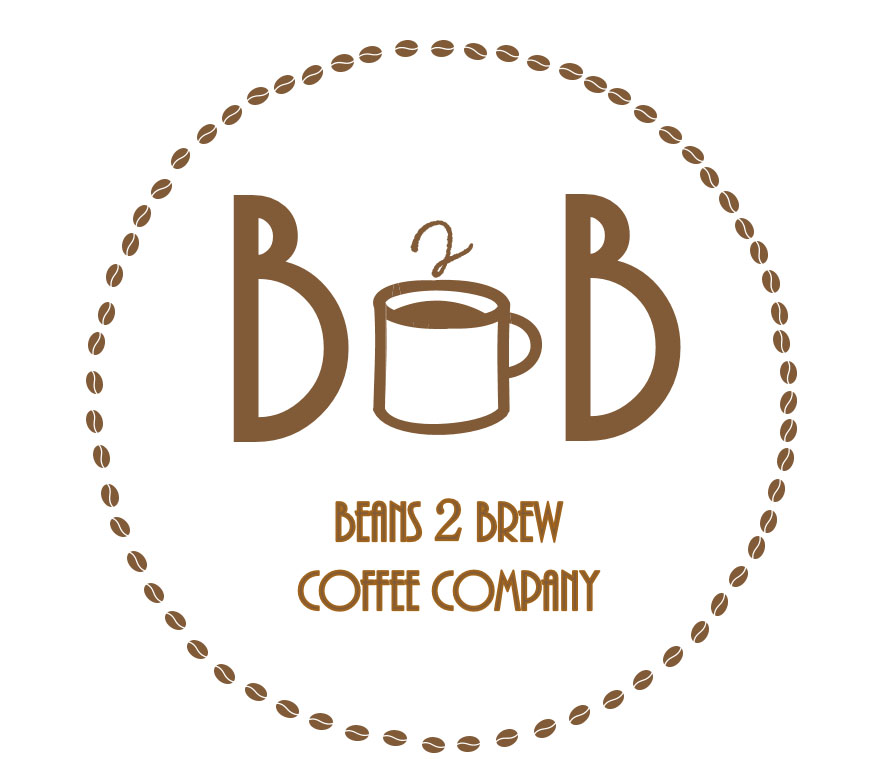 A student-run coffee shop that provides hands-on experience managing supply chains, finances, human resources, and marketing.
Get Involved
Contact Lauren Coats (coatsle@appstate.edu) for more information.