Transportation Insight Center for Entrepreneurship Staff
The Transportation Insight Center for Entrepreneurship staff is ready to put their experience to work in helping you achieve your own compelling goals. Bring your ideas, your challenges, and your dreams to the Center and let's get started building your opportunity of a lifetime. If we can't help you, we will find someone that can.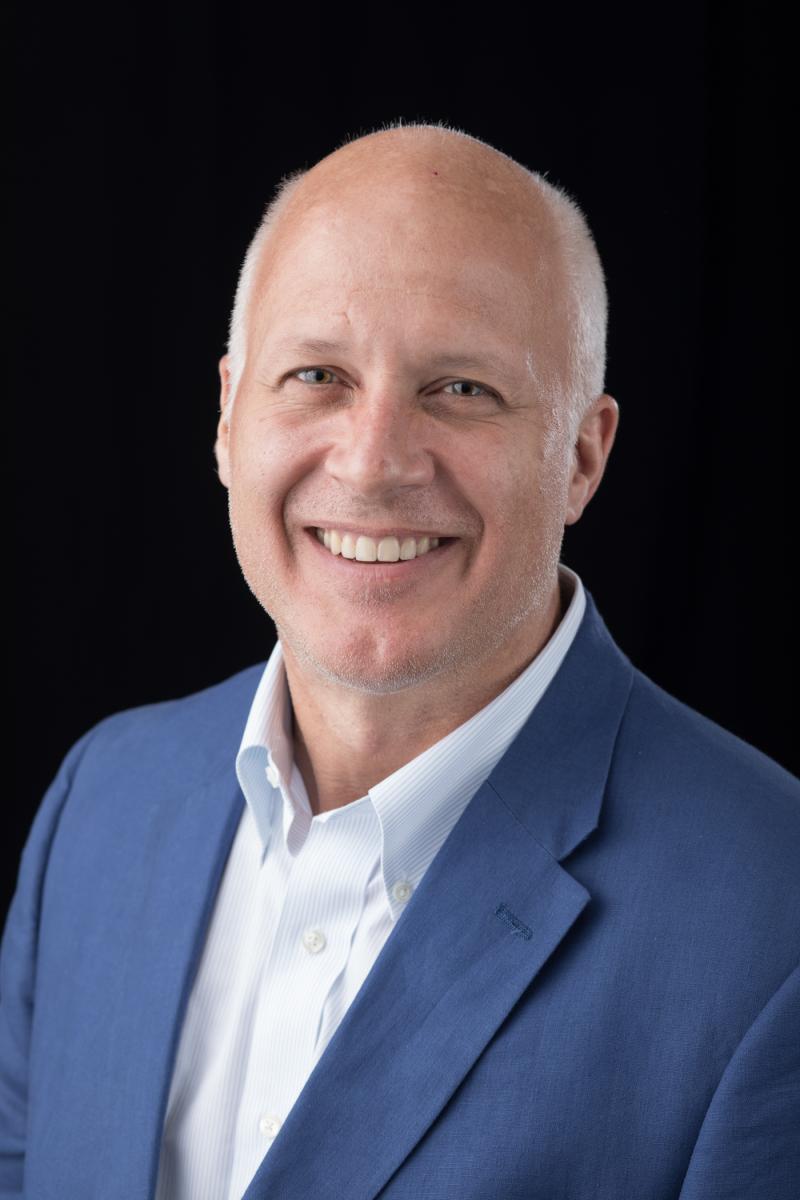 Erich Schlenker
Managing Director
schlenkere@appstate.edu
828.262.6196
As Managing Director of the Center for Entrepreneurship, Erich helps students and community members develop, incubate and launch new ventures. He holds a B.S. in Electrical and Computer Engineering from Clarkson University.
Erich brings a range of experience to the position. Most recently, he assisted a start-up international mining company in addressing SEC and regulatory issues, implementing financial controls, securing operating capital, and building relationships with government officials in Guyana South America.
Prior to moving to the High Country in 2008, Erich founded and operated Synaptis, a Raleigh-based software training company. He also brings 11 years experience at Intel Corporation, where he helped define, launch and implement the Intel Inside Program worldwide.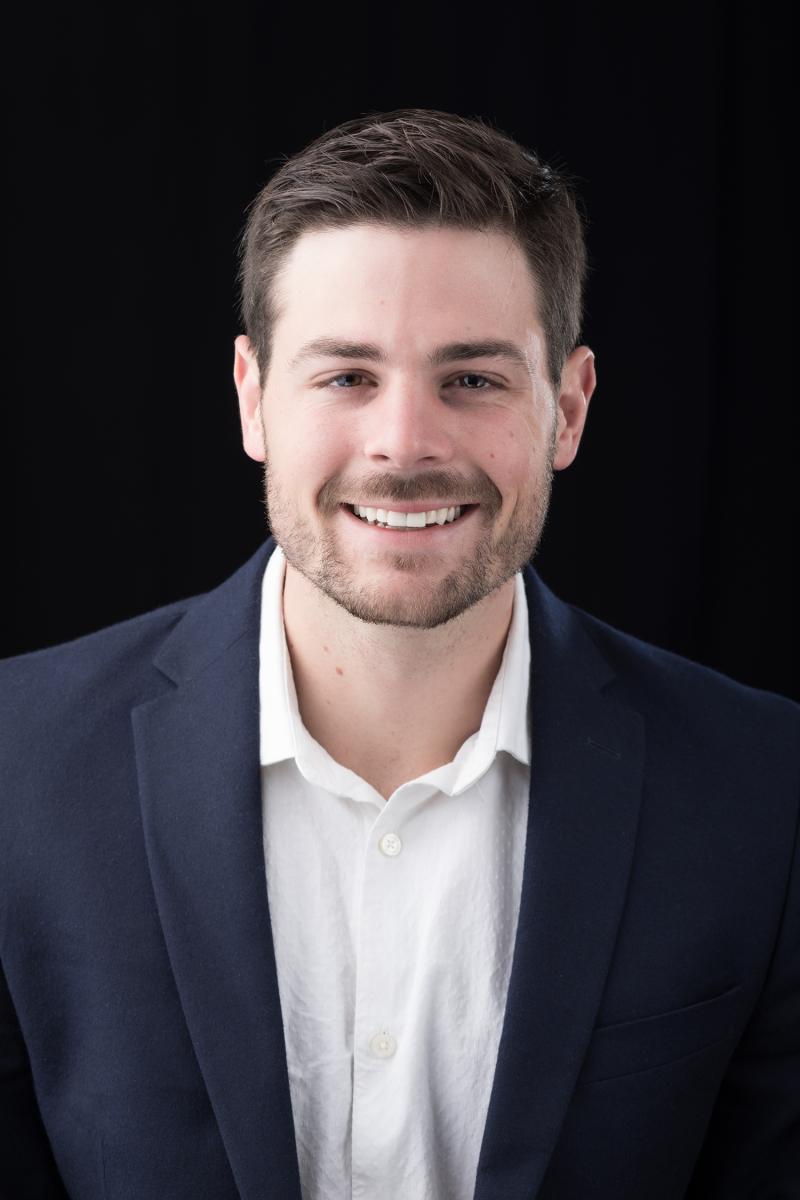 Jonathan Carpenter
Assistant Director
carpenterjd@appstate.edu
828.262.8325
Jonathan is the Assistant Director and brings creativity, enthusiasm, and a passion for entrepreneurship to support bringing ASU ideas into reality.
As part of his job, Jonathan develops and delivers entrepreneurship programs for middle and high school students as a Gear Up program specialist for Appalachian.
Finally, most people don't know that Jonathan brings a great sense of adventure to the Center and once sailed across the Atlantic ocean from Africa to the Bahamas with a crew he met on a bulletin board. He has traveled and worked around the world and recently developed the marketing strategy and e-commerce platforms for an import company that created opportunities for artisans overseas.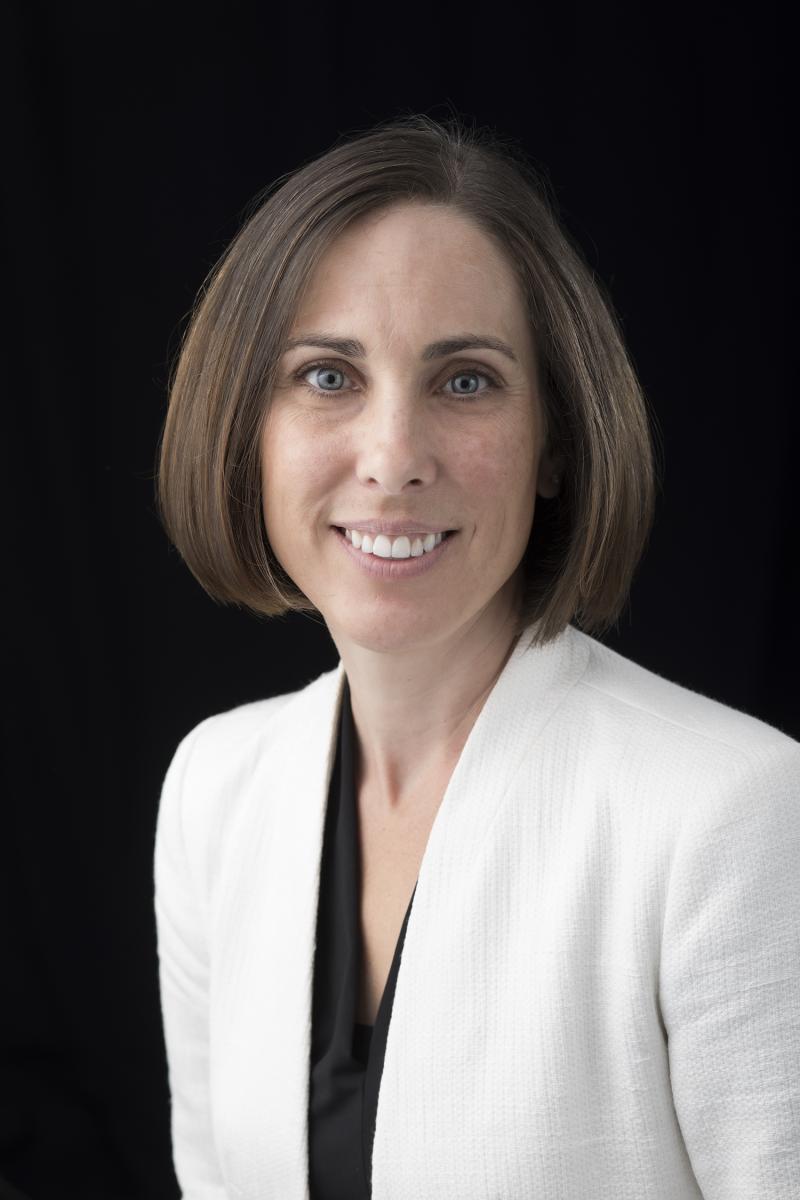 Sara Figlow
Program Specialist
figlowse@appstate.edu
828.262.8325
Sara is Program Specialist and brings expertise in small business and non-profits with a focus on fiscal discipline and compliance.
Sara uses her own entrepreneurial background as the co-owner of a commercial/residential contracting and building company to support entrepreneurship efforts on and off campus. Sara manages marketing and communication on and off campus. Sara has recently been the Executive Director of Climate Voices US where she served as the primary spokesperson to the organization's constituents, media, and the general public.
Sara worked in the accounting department of Appalachian Institute for Renewable Energy. She also served on the Board of Directors of High Country Local First.