Creative Unbound Artist Launch Event
Come join us for cookies, coloring, book signing, and a guest appearance from Freddie!
WHAT Local Author, Tyler LaBlanc's Book Release Party
WHEN Saturday, May 5, from 2 to 4:30 p.m.
WHERE Appalachian State University, Center for Entrepreneurship, Kenneth E. Peacock Hall, 416 Howard St, Boone, NC 28608 (map)
WHO Free and open to kids of all ages, educators, and community members more information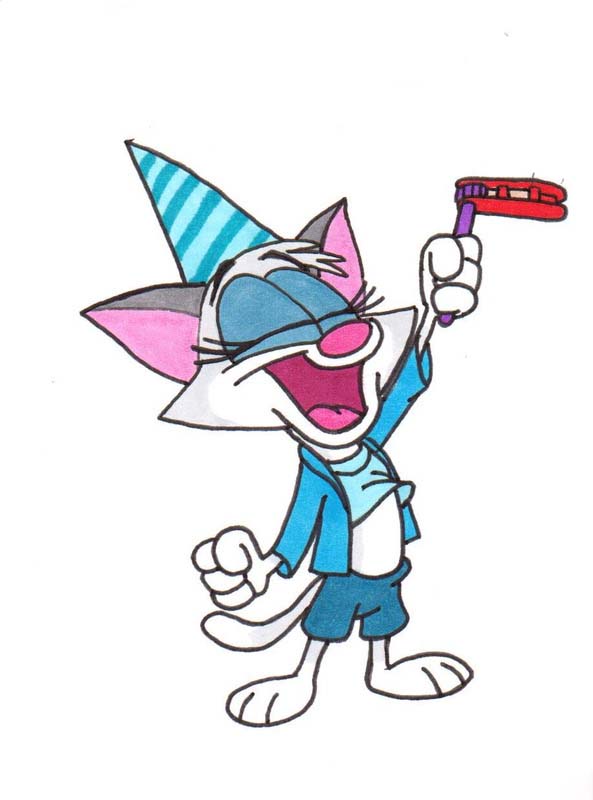 Meet Today's Featured Scholar, M.T. LeBlanc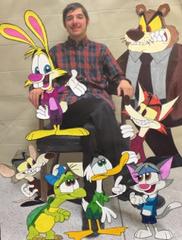 M.T. LeBlanc is a Boone resident and graduate of the Scholars with Diverse Abilities (SDAP) program at Appalachian State University. He is creative, imaginative, and a passionate fan of animation. He enjoys making spoofs, crossovers, and has also created his own cast of characters. The star of this fantasy is a little rabbit named Freddie.
Creative Unbound: Showcasing Diverse Abilities
The Creative Unbound project provides college-age students with intellectual disabilities
an opportunity to pursue postsecondary education, with a focus on employment and
independence.
The project is an entrepreneurial collaboration between the Reich College of Education's
Scholars with Diverse Abilities Program (SDAP) and the Walker College of Business Center
for Entrepreneurship and Association of Student Entrepreneurs.
Through Creative Unbound, students, faculty, artists, designers and administrators
collaborate to create an e-commerce platform and micro-business plans for students in SDAP
and community members with disabilities. This interdisciplinary project provides students with
opportunities for community engagement, combines business with the arts and promotes
social equity for underserved members of our community.
It is funded through a 5-year grant initiative from the U.S. Department of Education (75%)
and Appalachian State University (25%).
Support the scholars by shopping the Creative Unbound Store.