Sara Figlow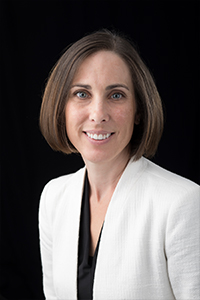 Sara is the Program Specialist for the Center for Entrepreneurship (CFE) and brings expertise in small businesses and non-profits with a focus on fiscal discipline and compliance.
Sara uses her own entrepreneurial background as former co-owner of a commercial/residential contracting and building company to support entrepreneurship efforts on and off-campus. Sara also manages marketing and communication for the CFE. She came to Appalachian from her position as Executive Director of Climate Voices US where she served as the primary spokesperson to the organization's constituents, media, and the general public.
Sara worked in the accounting department of Appalachian Institute for Renewable Energy. She also served on the Board of Directors of High Country Local First.
figlowse@appstate.edu
828.262.8857