Canvas Beauty Bar is dedicated to sharing a love of style, health and beauty with the High Country. Learn more at Canvas Beauty Bar's website.

Lewis & Harris is bringing back the art of craftsmanship to the menswear industry. Learn more at the Lewis & Harris website.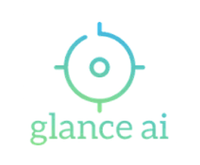 Glance AI makes a tool to help companies identify the best talent for their opening, at scale. Find Glance AI on LinkedIn.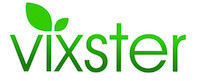 Vixster provides residential & commercial waste collection services to rural America. Learn more at Vixster's website.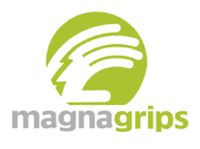 Magnagrips are a therapeutic glove that could help improve dexterity and grip strength for children and adults. Learn more in this University News story.